Wandering around
the Rijsterbos woods
On a microadventure in Gaasterland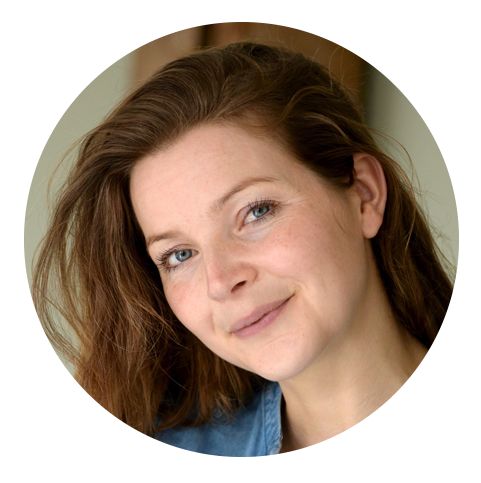 Wiepkje Hoekstra
Wiepkje Hoekstra is crazy about Fryslân, animals and the great outdoors. Together with dog Yfke, she's regularly out and about in Southwest Friesland. As a blogger, she writes about her adventures for Waterland van Friesland.
Some people hop on a plane to Ibiza. Others book a luxury cruise. I drive to Gaasterland to take a break from my daily routine and enjoy my own microadventure there. Gaasterland is a 'land' where you can forget time, where you never tire of rolling landscapes and green vistas, where you feel tiny between the age-old beech trees, where the shores of the IJsselmeer lake bewitch you and where the soft moss invites you to enjoy 40 winks in the sun.
The perfect spot for an outdoor adventure
that you won't forget in a hurry.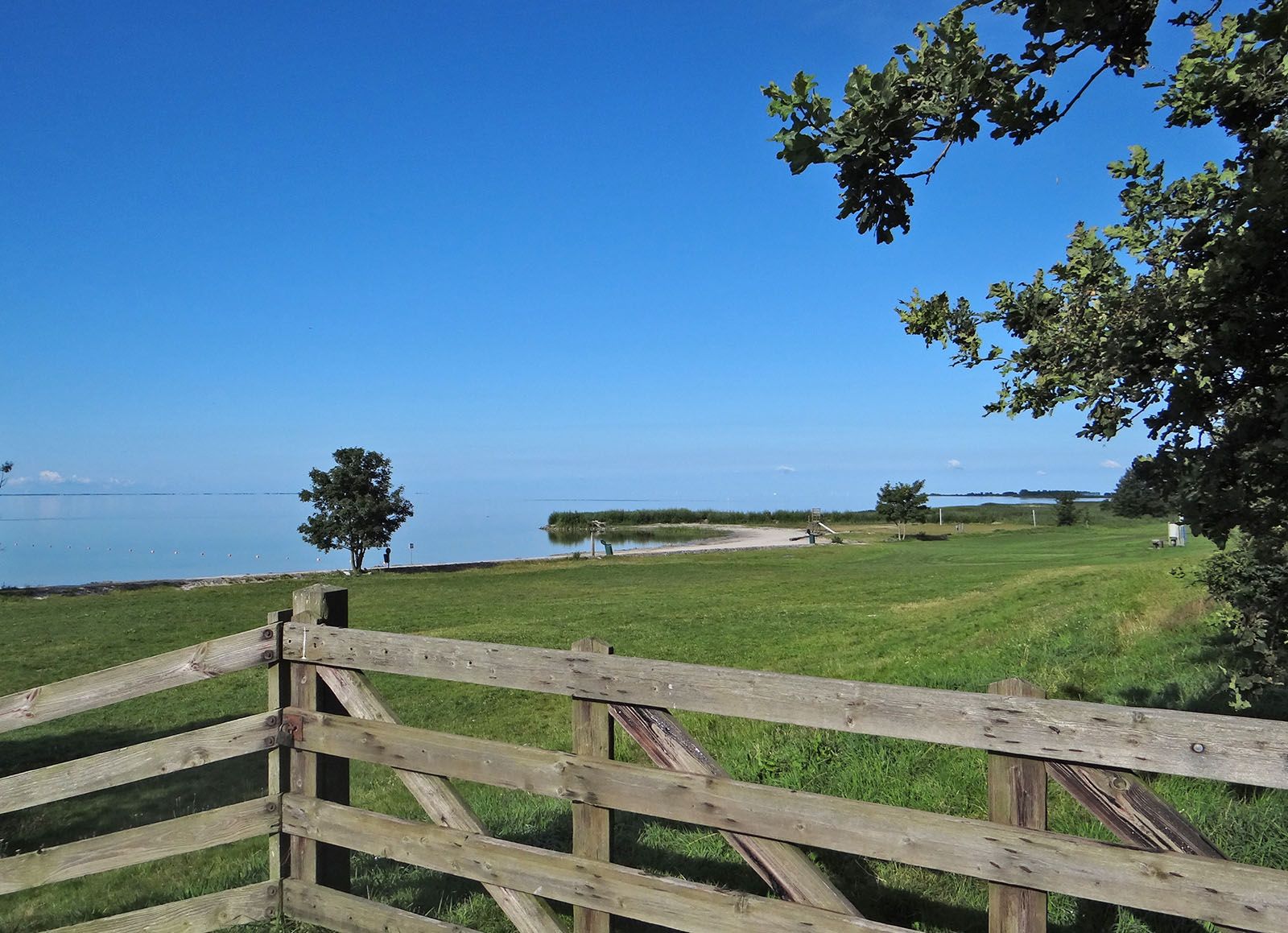 So close and yet far away for a while
The concept of a microadventure was devised by the Brit Alistair Humphreys. Experiencing something new and special: it can also be simple, inexpensive and close to home. Gaasterland is an important part of the National Landscape of Southwest Friesland. The perfect spot for an outdoor adventure that you won't forget in a hurry. Only a 90-minute drive from Amsterdam or Groningen.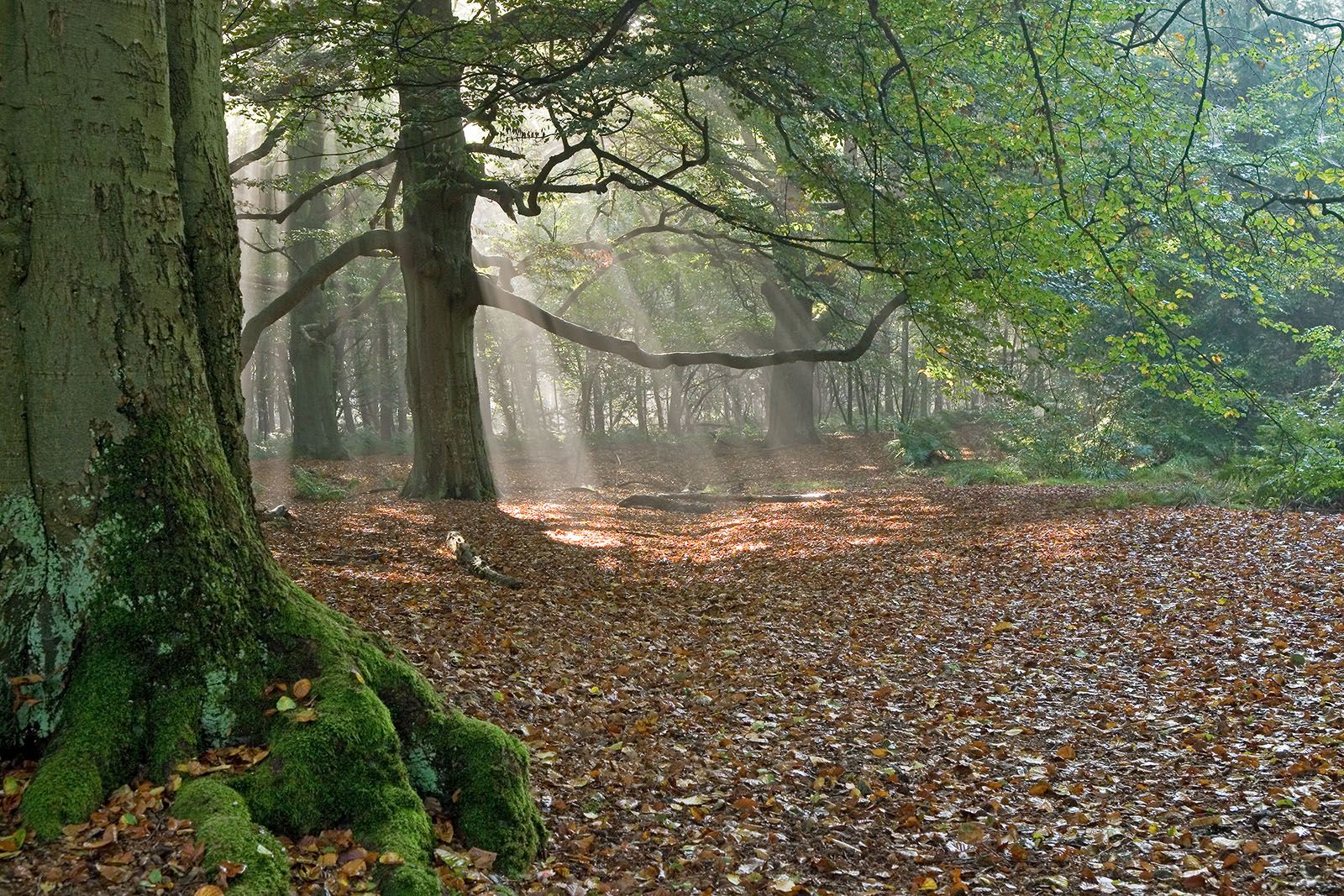 Origins of the woodland in Gaasterland
Gaasterland was given its shape in the last but one ice age. The shifting glaciers produced 'cliffs' on the shores of the IJsselmeer lake and contours in the landscape. Sandstorms added a thick layer of sand to the ground, a good foundation for the mystic primeval forests. Nowadays, Gaasterland woods are cultured woodlands, mainly designed by large landowners. For example, the Rijsterbos woods were created in the baroque style by Amsterdam Regent Hiob de Wildt in 1676.
This would have been the setting for ladies parading in bustling skirts along star-shaped wooded lanes. A tobacco plantation was unsuccessful, but the oak coppices became a good source of income. De Wildt built Huize Rijs, a spacious moated keep that would eventually become the property of the Van Swinderen family, who resided there until 1939. Its location is now only marked by low stone walls showing the contours of the building. The surrounding gardens with pond and orchards, home to Frisian species of fruit, have been restored to their former glory.
'Hip and happening' again
A few centuries on, Gaasterland is once again 'hip and happening'. Editor-in-chief Iebele van der Meulen of the magazine LINDA.wonen bought a second home in Gaasterland together with his partners. They have set an example of how to alternate a busy Amsterdam lifestyle with the tranquillity and beauty of the countryside. In their barn conversion, they offer holiday accommodation for lovers of art, design and nature. An ideal location for a weekend away from the rat race, according to newspaper Het Financieele Dagblad.
And it is indeed true: Gaasterland really is quiet. In the Rijsterbos woods, you can wander to your heart's content along the stately, wide sandy paths and the narrow diagonal connecting paths of De Wildt without seeing another living soul. The only one to cross my path today was a friendly pake (grandad). He was out for a walk in the woods, wearing his clogs. With his trouser pocket full of dog biscuits, it's easy enough to strike up a conversation with any dog walker.
Wandering around the Rijsterbos woods
There's room to park in Rijs behind B&B Rijsterbosch, close to the 'Wildtskuorre' managed by It Fryske Gea, 'It Fryske Gea', the provincial association for nature conservation in Friesland.
the Dutch Forestry Commission. From here, you can follow the red or blue routes or even the 'Hip witches and mushrooms route'. But perhaps even more fun is simply to wander along the old paths and suddenly be surprised by the panorama of a brightly illuminated IJsselmeer lake. And don't forget the winding path along the Sudfinsterpolder that offers amazing green views.